Vision and Mission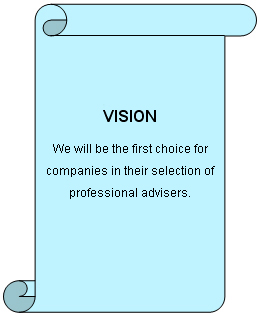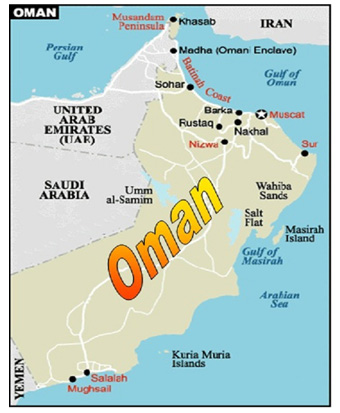 About PKF L.L.C., Oman
Professional services rendered in the Sultanate of Oman since 1977.
Professional services rendered in Oman to more than 300 reputed corporate clients, including multinational, foreign and Omani companies.
Strong management team comprising of Partners, Directors, Managers and Professional Chartered Accountants with additional qualifications in specialized fields viz. CISA, CPA, CWA, etc.
Associate offices in Dubai, Abu Dhabi, Jebel Ali, Sharjah, Dubai Internet City and Hamriyah Free Zone in the United Arab Emirates.
PKF L.L.C. is a member firm of PKF International Limited network of legally independent firms, which is one of the largest global accounting networks in the world.