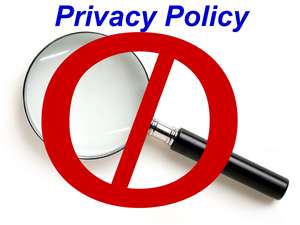 Privacy Statement
This website is operated by PKF L.L.C., Oman whose principal place of business is at Hatat Complex A, Suite 108A, Wadi Adai, Muscat, Sultanate of Oman. We respect the privacy of every individual who visits our website.
1.Information about you / use of this information
When you provide your contact details to us, we only use these details to answer / progress your query within PKF member firms, these details are not used for marketing purposes or provided to third parties. We will not collect any information which identifies you personally without your consent. Other than as required by law, or as set out in this privacy statement, we will not disclose information about you to any third party without your permission.
2.Security
We will take reasonable precautions to prevent the loss, misuse or alteration of information you give us.
3.Other information
From time to time, we may collect information about you which does not identify you personally. This type of information might include the type of internet browser or computer operating system you are using and the domain name of the website from which you are linked to our website. When you view our website, we may store some information on your computer. This information will be in the form of a "cookie" or similar file, and will help us to tailor our website to match your interests and preferences better. Most internet browsers enable you to erase cookies or receive a warning before a cookie is stored. Please refer to your browser instructions or help screen to learn more about these functions.
4.Third party websites
Our website contains links to other websites which are outside our control and are not covered by this privacy policy. If you access other sites using the links provided, the operators of these sites may collect information from you which will be used by them in accordance with their data protection policy, which may differ from ours.
PKF L.L.C., Oman and PKF member firms are not responsible for the content provided by third party websites which are linked to and from this website.
If you have any questions please contact us and we will be endeavor to respond and assist wherever possible.