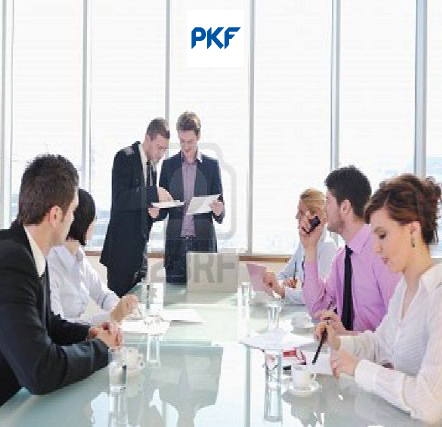 About PKF International Limited
PKF International Limited (PKFI) administers the PKF network of legally independent member firms. PKFI is the 10th largest global accounting network and its member firms have $2.4 billion aggregate fee income (year end June 2010).
The PKFI network has over 245 member firms and correspondents in 440 locations in around 125 countries providing accounting and business advisory services. PKFI member firms have around 2,200 partners and more than 21,000 staff.
PKF International is a network member of the Forum of Firms, an organization dedicated to consistent and high quality standards of financial reporting and auditing practices worldwide.
The PKFI network of legally independent firms does not accept any responsibility or liability for the actions or inactions on the part of any individual member firm or firms. For further information about PKF International or its member firms.
please visit http://www.pkf.com/
Click on the links below to follow PKFI on